Alfa Romeo Coupe-spider
The latest completed project is a replica of the unusual Alfa Romeo Coupe-spider built by Touring on an Alfa 8c2300 chassis.
This model features complete engine detail and internal components; working side windows, doors and cowl vents,
and has an opening windshield.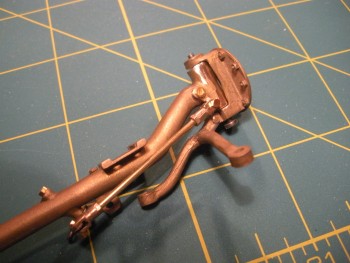 A Model Motorcars Ltd. bronze axle is a good place to start.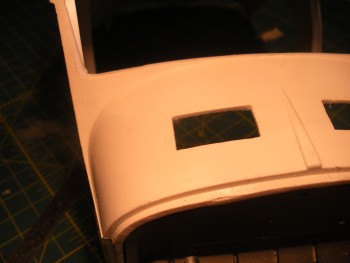 Cowl vents will operate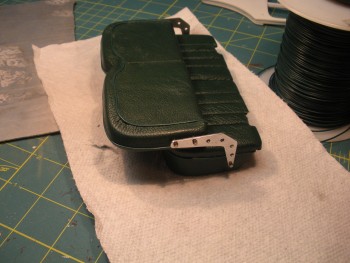 Seat folds for access to luggage space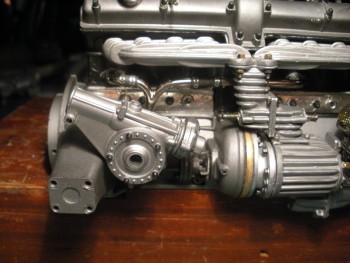 Engine is detained to replicate a factory fresh finish