Detail photos of Maserati
Because the car show resulted in the Maserati being swamped with admirers (some muttering about Studebakers and one confused soul asking if the car was a Thunderbird) Detailed Model Cars has decided to lift the veil and reveal some of the details of this aluminum-bodied wonder.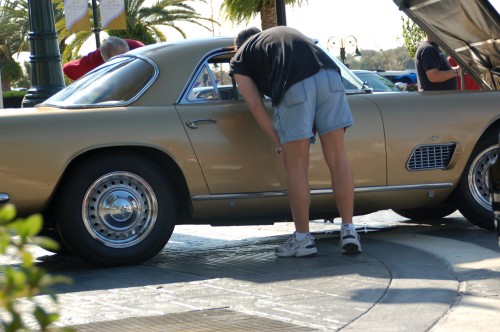 Do any of these knobs come off? Is it a diesel?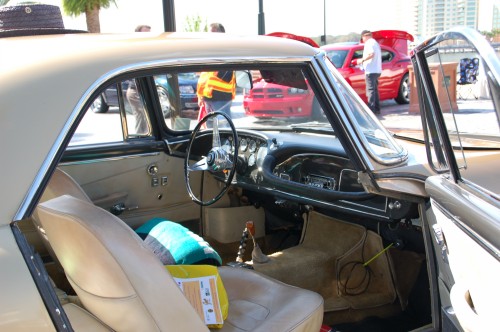 Like new, except for the leather and carpets....and the headliner. And the steering wheel.